LANGUAGE: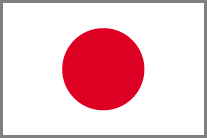 日本語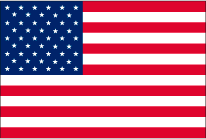 English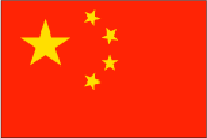 中文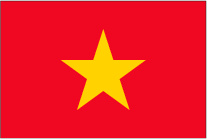 Tiếng Việt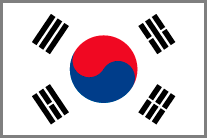 한국어
List of Thesis
> Do you do interviews, phone calls, and survey requests for your thesis?
Do you do interviews, phone calls, and survey requests for your thesis?
How to write a survey, email, request, or thank you for your thesis.

Are you doing interviews, phone calls, and research requests for your thesis?
Interviews and phone calls are important scenes in a thesis, especially in the humanities.
You often hear words like "fieldwork" or "field study," but you may also conduct interviews or interviews.
You may also conduct surveys by phone or e-mail. Some of us even send out survey requests to companies.
These kinds of surveys should be done with great care so as not to disturb the community or the companies.
Research for graduation thesis, how to write emails, requests, and thank you notes.
First of all, the most common way is to call rather than email, and to use your professor's contacts.
When making a request, be careful about honorifics, etc. You may need to receive instructions from your professor.
Furthermore, it is a good idea to include a thank you email after the research. This thank-you email should also be checked by your professor for confirmation. Also, after the interview or survey, you may be paid an honorarium.
As you can see, interviews and fieldwork are time-consuming, time-consuming, and costly, but there is also a way to complete your thesis with just literature research and analysis of materials.
Freely downloadable thesis, here.
Interviews, fieldwork, and research are tedious... Many people may think that way.
If that's the case, I'd rather download a completed paper! It is natural for you to think so.
This site allows you to download papers freely. After downloading, you can use it in any way you like.
You are also free to use it any way you want after downloading. This site is also supported by students who don't want to deal with troublesome e-mails and phone calls.



 
(This is a sentence created using translation software.)
(The thesis we sell are mainly in Japanese, but we also have thesis in other languages.)