LANGUAGE: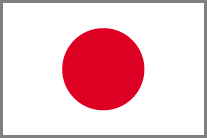 日本語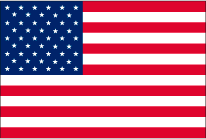 English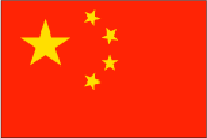 中文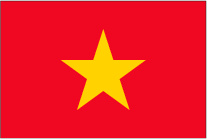 Tiếng Việt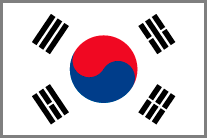 한국어
List of Thesis
> For those who want to use LGBT as their thesis topic.
For those who want to use LGBT as their thesis topic.
I want to use sexual minorities (GLTB, LGBTQ) as my thesis topic.

Want to use LGBT as your thesis topic?
In recent years, the LGBT has been gaining attention. They are also known as sexual minorities.
In the U.S., it has already become one of the main issues in the presidential election and has been attracting more and more attention in recent years, although it is not yet widely recognized in Japan.
In Japan, Shibuya Ward has started a partner recognition system for homosexuals, and it is gaining momentum.
It seems that more and more students are thinking about using LGBT as a theme for their thesis. So what kind of thesis should I write?
How to write a thesis on LGBT issues?
Basic information about LBGT, such as "L" stands for lesbian, is already "known", so it will only help you get more words for your paper.
If anything, you can make your paper more "thesis-like" by combining it with a variety of topics, such as "LGBT x advertising marketing" or "LGBT x social networking.
If you take one of your department's themes and cross it with LGBT, it can become a research topic for your thesis.
It goes without saying that you should examine previous research and discuss something that has not already been studied.
How to get your thesis right away!
Our site is a service site that distributes papers. You can get the papers right away. Downloading is instantaneous.
We also distribute many papers on LGBT topics, so please feel free to use our service.
The papers are all created independently by this site, so you can use them with confidence.
Of course, you can also process and edit some of them, or print out the whole thing and use it as is.



 
(This is a sentence created using translation software.)
(The thesis we sell are mainly in Japanese, but we also have thesis in other languages.)